Gozo Employment Scheme: 80 new jobs with 32 Gozo based companies
---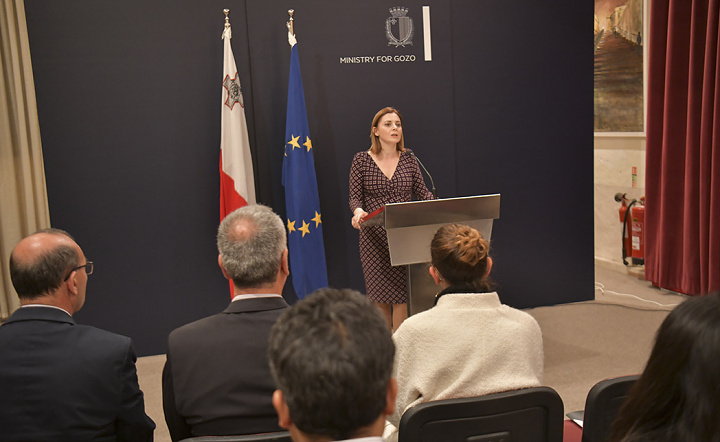 The Gozo Employment Scheme has received applications for 80 new jobs with 32 Gozo based companies, the Ministry for Gozo has said.
The Minister for Gozo Justyne Caruana said in a statement that this scheme was announced in the 2018 budget through which each employer offering a contract of three years or more, is refunded 30% of the employee's average salary, up to a maximum of €6,000.
She explained that the ultimate aim of this scheme is that employers offer better wages and training to improve the skills of Gozitan workers.
Dr Caruana added that the government, while helping the private sector, is also investing in human resources for the improvement of working conditions, as well as family-friendly measures.
The Minister said that it is the goal of the Ministry to incentivise the private sector enabling it to continue to grow and at the same time strengthen human capital.
Minister Caruana concluded by saying that work is underway to attract new sectors to Gozo that are sustainable and in line with the strategy for the regional development of Gozo.